Skip to content
VALENTINE'S DAY GIFT GIFT
THE WEEKEND GETAWAY
Escape the cold (and cloudy!) weather of the city for a romantic weekend getaway with your loved one. Whether you decide to cozy up by the warm fireplace or enjoy a day of adventure in nature, these jewelry picks will be comfortable to wear from day to night. Explore timeless pieces that will become your new everyday essentials.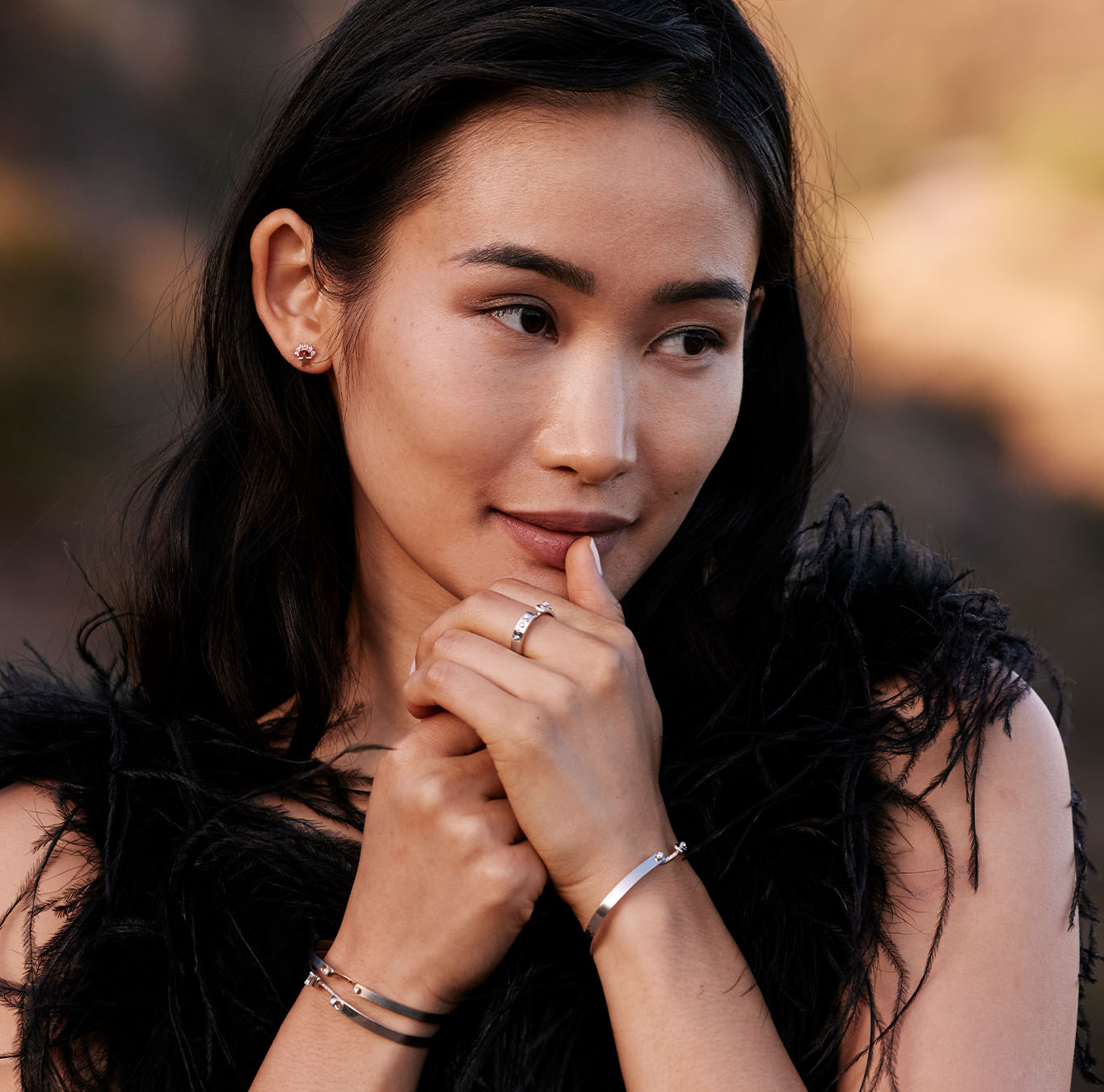 VALENTINE'S DAY GIFT GUIDE
THE DINNER DATE
Get ready for a night out in the city with your loved one. Valentine's Day is the perfect occasion to go to your favorite restaurant and spend time talking and laughing - while looking into each other's eyes. These jewelry picks will complement any evening look, whether you are going to your neighborhood gem or a coveted culinary experience.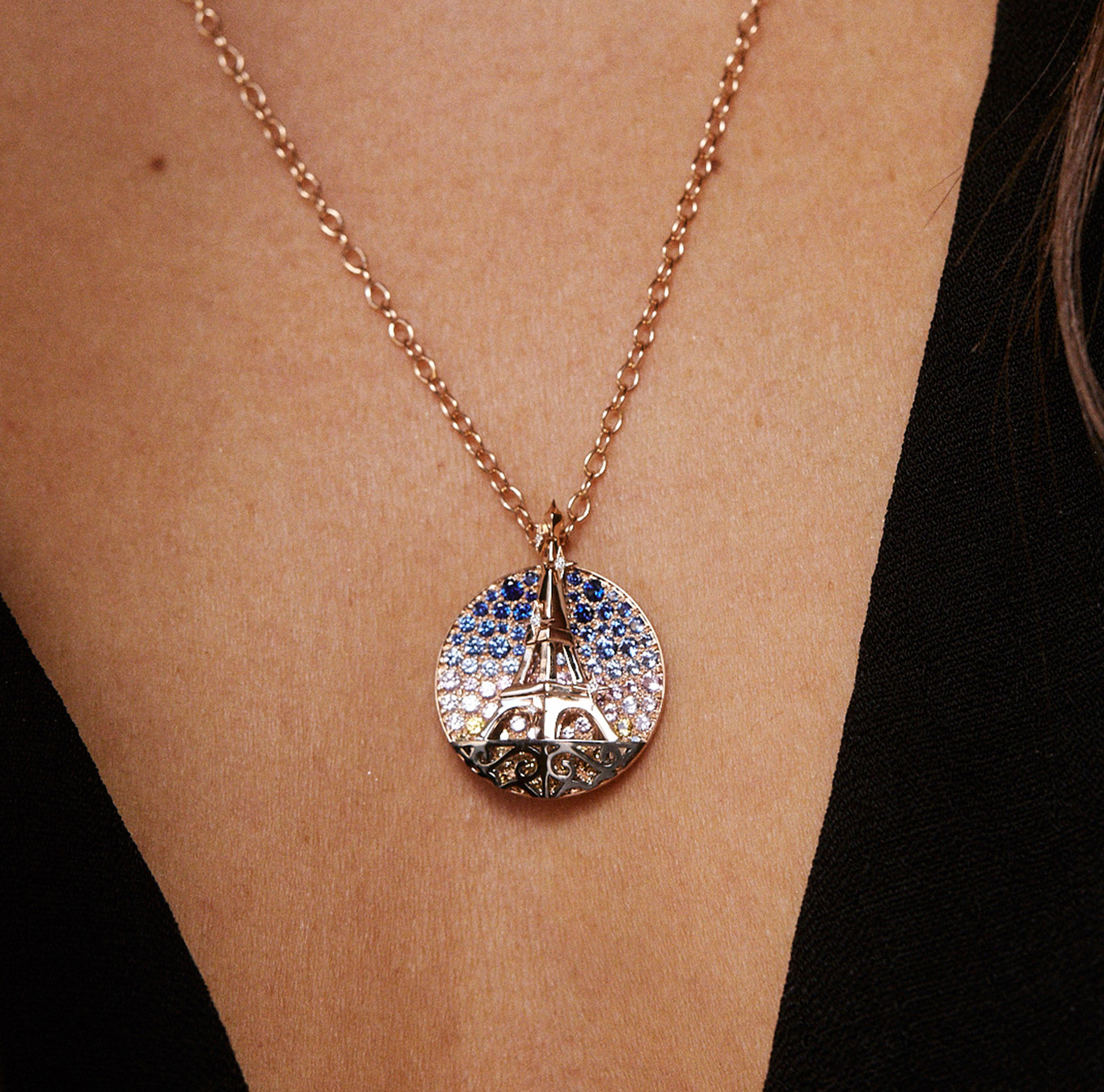 VALENTINE'S DAY GIFT GUIDE
THE PICNIC IN PARIS
Brave the cold weather with a hot toddy and a warm blanket underneath the Eiffel Tower for a picnic with your loved one. There's nothing more romantic than being in Paris for Valentine's Day, and these are our most coveted jewelry picks that will make you feel like you are there.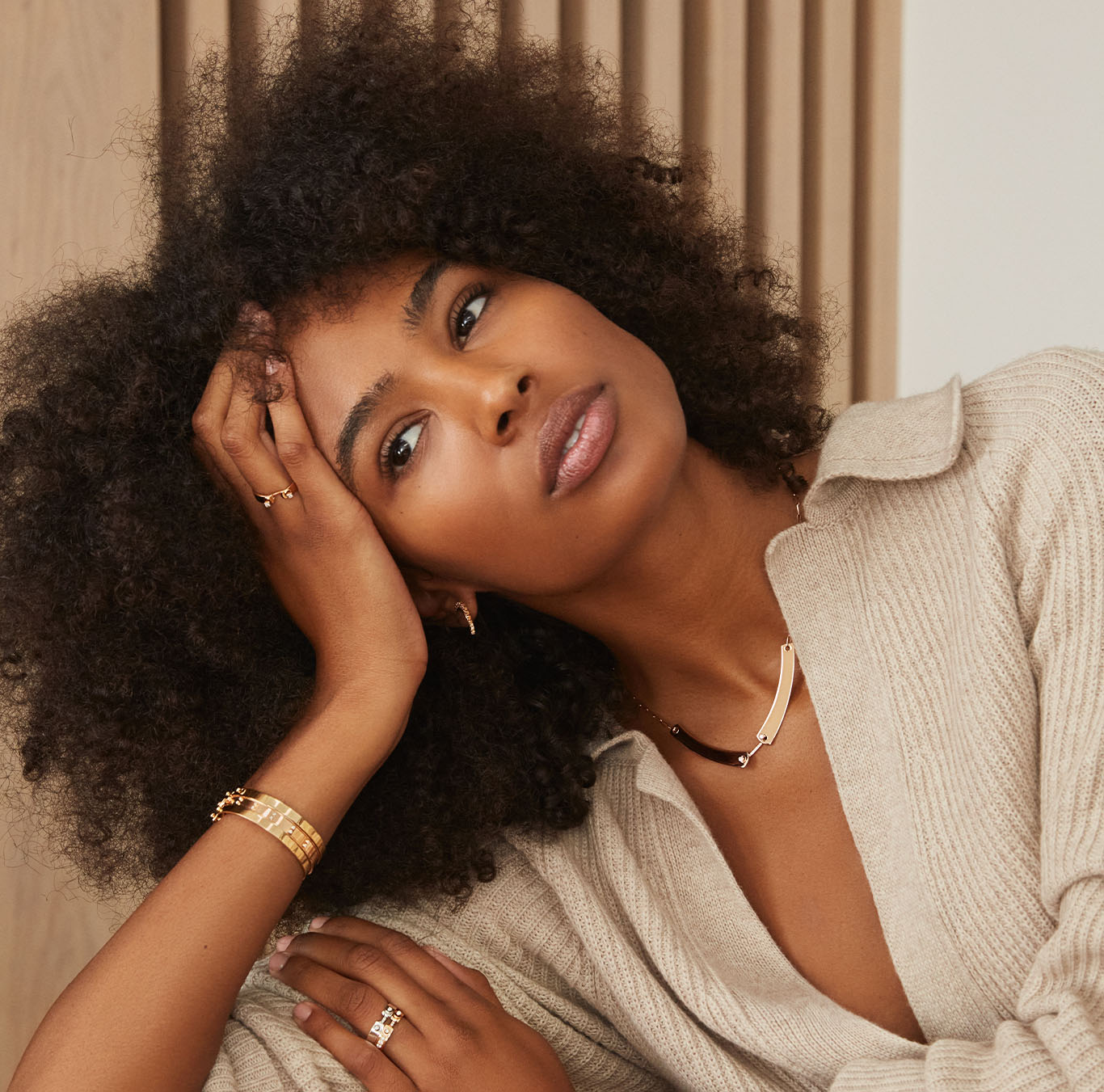 VALENTINE'S DAY GIFT GUIDE
THE COZY NIGHT IN
Why get in the cold when you have everything you need at home. Spend the night cooking, watching a movie, or cuddling up on the couch with your loved one and enjoy the coziness of your home. These jewelry picks are timeless and meant to be worn all day, every day.