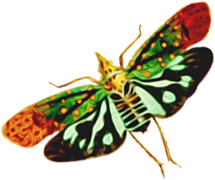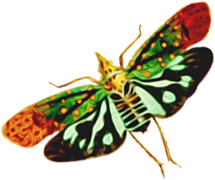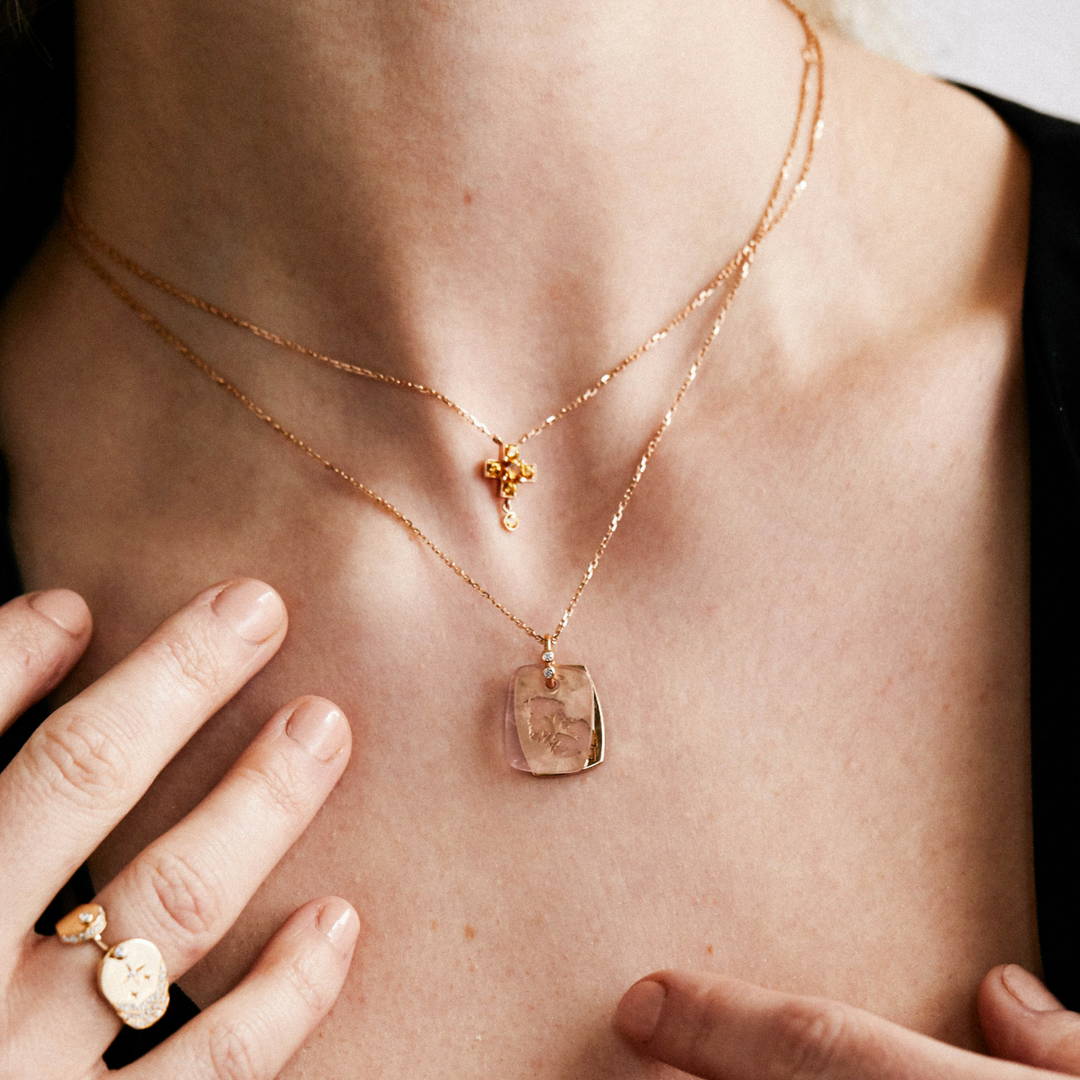 Add an edge of color to your summer ensembles with these colorful gem adorned pieces.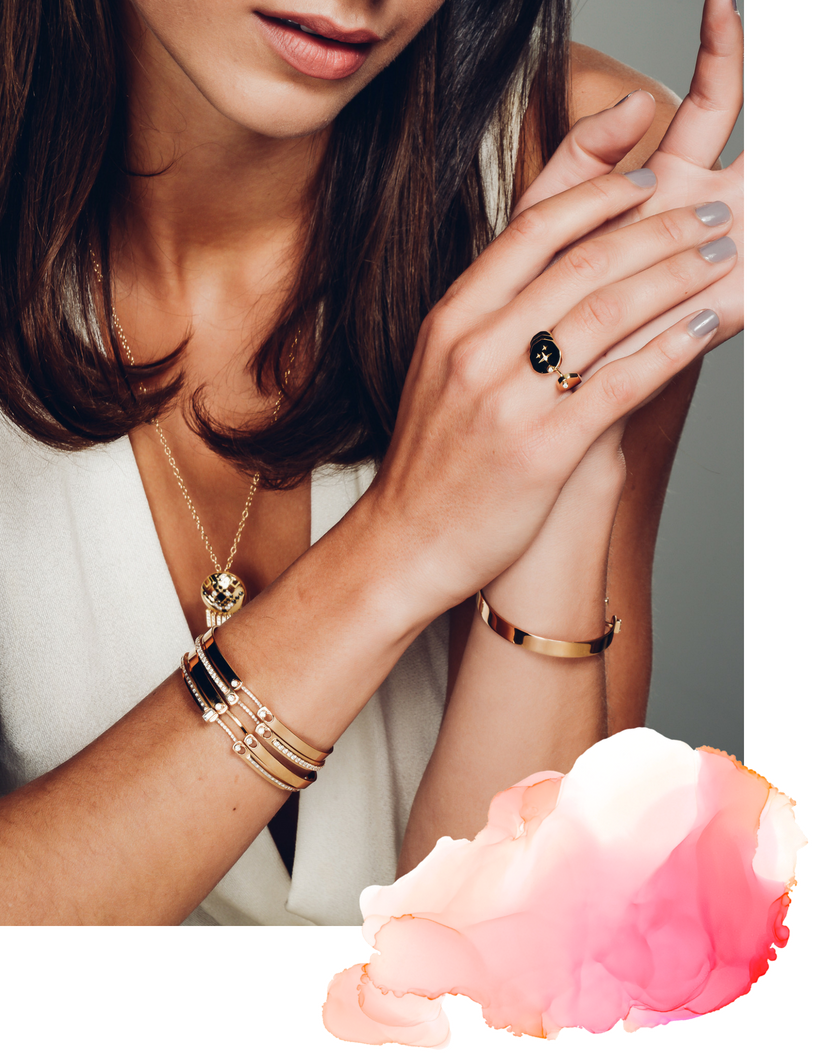 Soft pinks have been a source of design inspiration for Nouvel Heritage since day one. All of our pieces are first created in our signature rose gold. This subtle pink is similar to the common yellow gold hue, but with a touch of warmth.

These best sellers are the perfect way to start your stack. Elegant and subtle, they will go with any future additions. Each bangle can be engraved with a custom quote, name or date - so make yours unique!
With its subtle pink sapphire, the Baby Pink Business Meeting bangle brings a delicate pop of color to your stack, while the white gold Lunch With Mom bangle adds a modern classic flare.
These diamond-heavy bangles will will add the necessary sparkle to your summer nights out. Don't be afraid to mix white and rose gold in your stack, they make for a bold summer statement.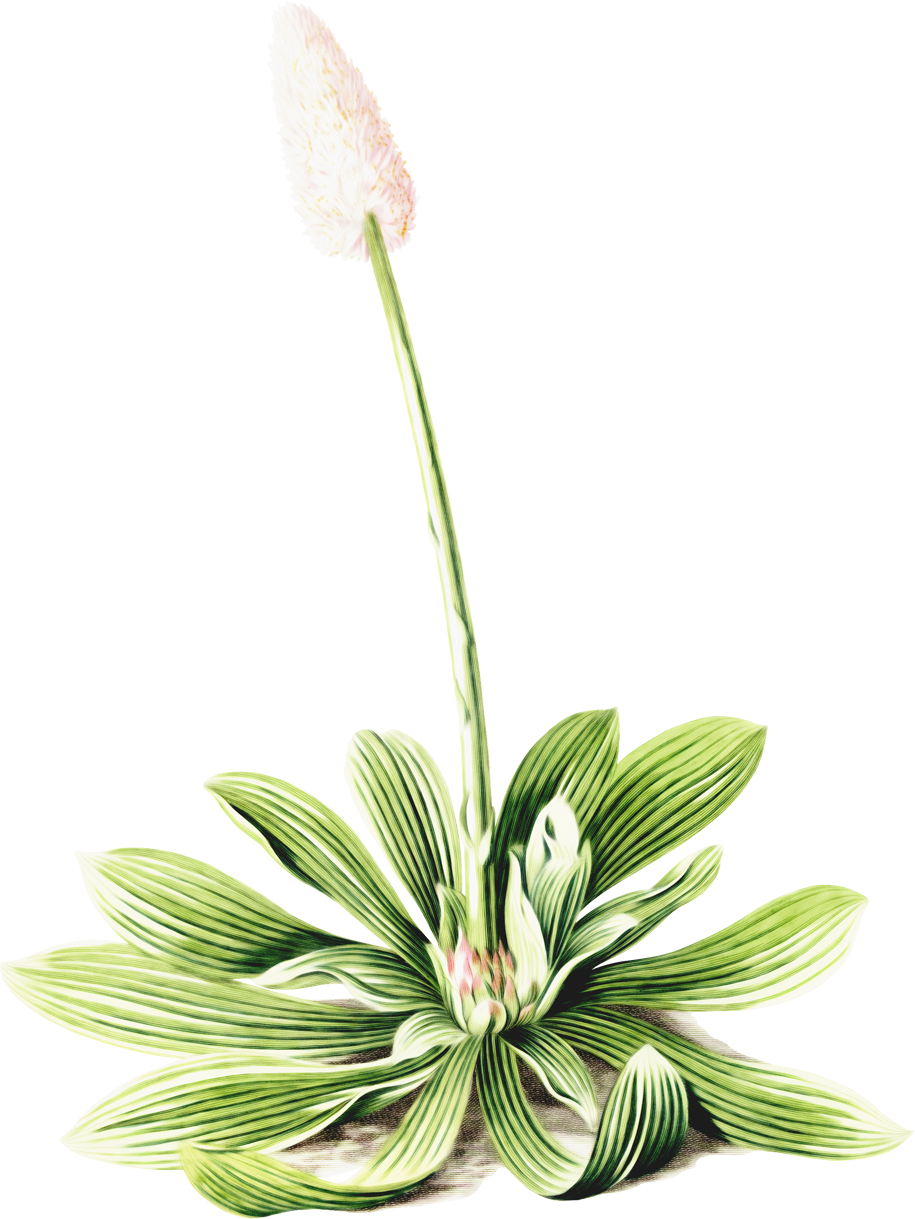 LITTLE POOLSIDE ESSENTIALS
Here are our top three staples to highlight your week-end by the pool in the Hamptons, Miami or LA.