As you browse through your favorite jewelry collections, you may have noticed that a piece in white gold can be priced differently than a similar one in rose or yellow gold. The answer is simple; it is made with palladium. Few are familiar with the term, but almost all French fine jewelry houses use it.

Palladium is a hypoallergenic noble-metal that is often used in the composition of 18k white gold. Very resistant and white in color, it is very close to platinum and ensures that your white gold jewelry never becomes yellow.

18k palladium white gold is made of 75% pure gold and 12% palladium. Since palladium is a lot more valuable than silver, copper or zinc (the common alloys in 18k yellow and rose gold), the price of jewelry made with palladium is also different. Palladium trades for a very similar price to gold itself. As of November 2018, palladium traded for about $1,112/Oz and gold traded for about $1,200/Oz.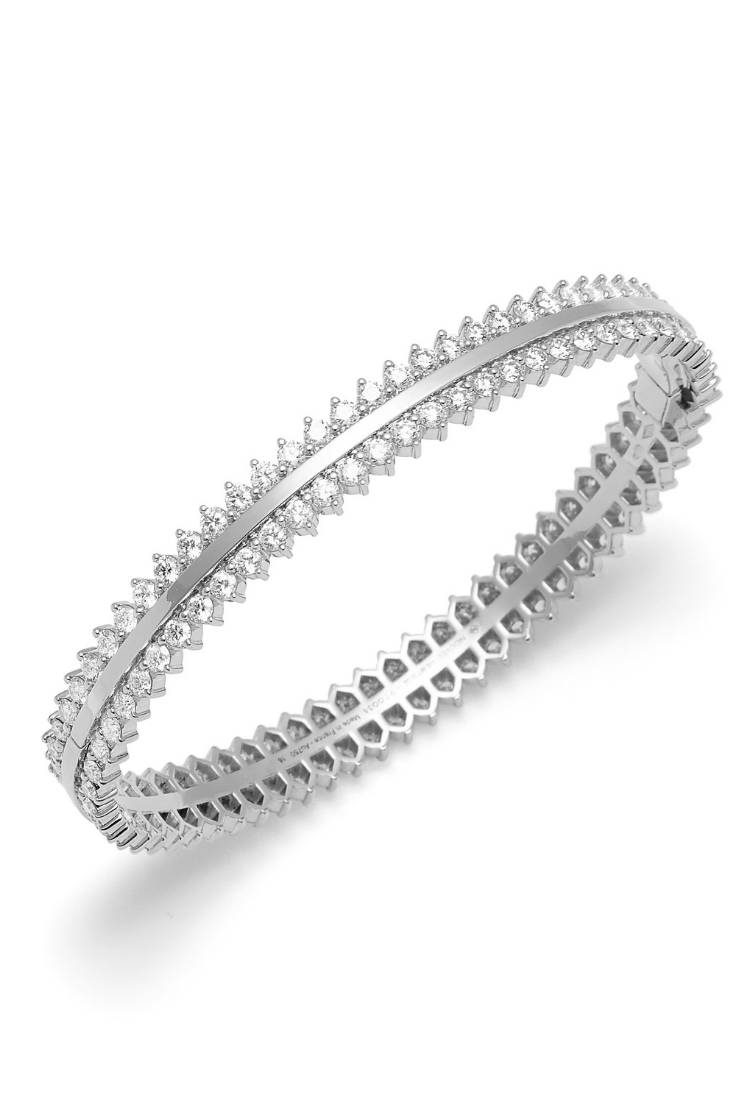 OUR COMMITMENT TO QUALITY
Our goal is always to create timeless and therefore durable fine jewelry to follow you through all your journeys. Palladium ensures your jewelry never tarnishes. Nouvel Heritage's pieces are exclusively crafted in 18k palladium white gold and rhodium plated. We believe it is an essential quality standard to ensure the durability of your jewelry.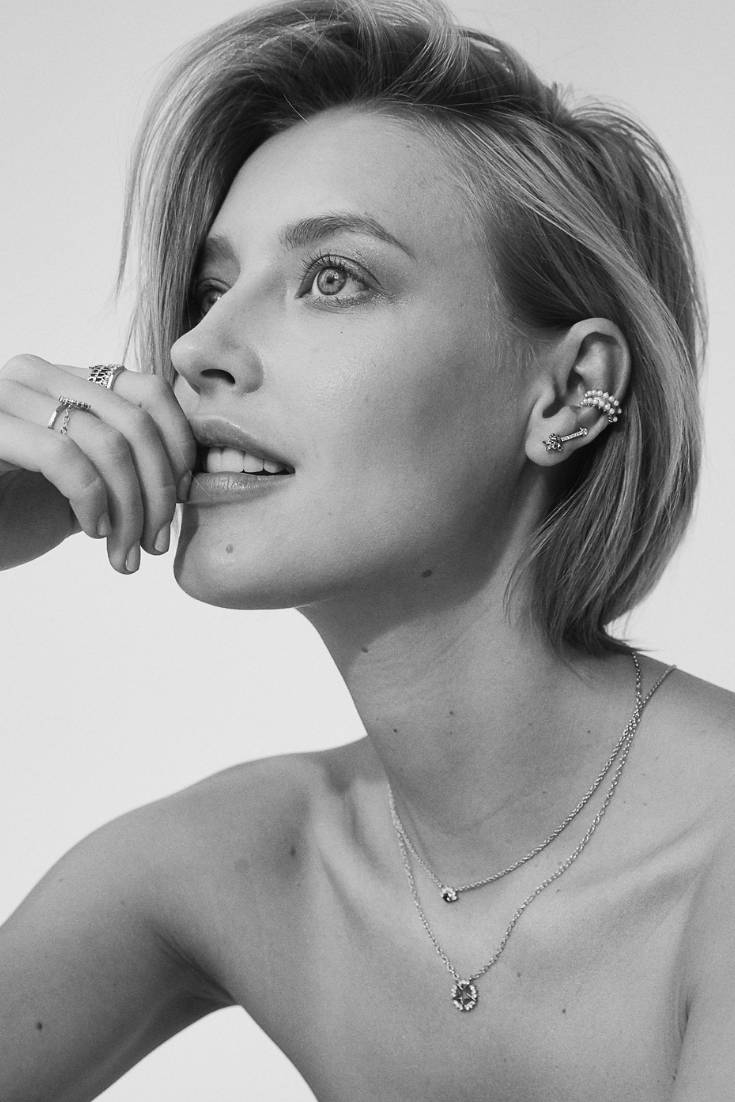 Aiming to make the most durable jewelry, we always add one more step at the end of the white gold pieces manufacturing process. Once the piece is assembled and mounted, the jeweler cleans and polishes the piece before dipping it in four separate baths of rhodium electroplating. Rhodium is a non-toxic metal that enhances the whiteness of the gold and adds an extra layer of protection making sure your jewelry never tarnish.

The rhodium is a delicate step that requires precision, if the piece is not properly cleaned before the baths, the rhodium will accentuate the flaws of the metal.