Skip to content
Our Story

Nouvel Heritage
Nouvel Heritage was born of the fusion of two typically contradictory styles: the fiercely modern and the timelessly elegant. Intended to be collected, Nouvel Heritage's pieces have redefined the art of jewelry stacking and layering.
Made in France
Nouvel Heritage's pieces are handcrafted in founder Camille Parruitte's family-owned jewelry workshop in Paris on Rue de La Paix, the famed avenue bordering Place Vendome where many of the world's powerhouse luxury brands handcraft their pieces. Parruitte's upbringing in the heart of Paris's jewelry market cultivated her knowledge of jewelry production and design, motivating her to create collections that bring a modern edge to traditional Parisian handcrafting.
Paris & New York
Parruitte's French origin coupled with her American collegiate experience developed the unique modern aesthetic of Nouvel Heritage's jewelry, which retain the effortless elegance of her Parisian roots.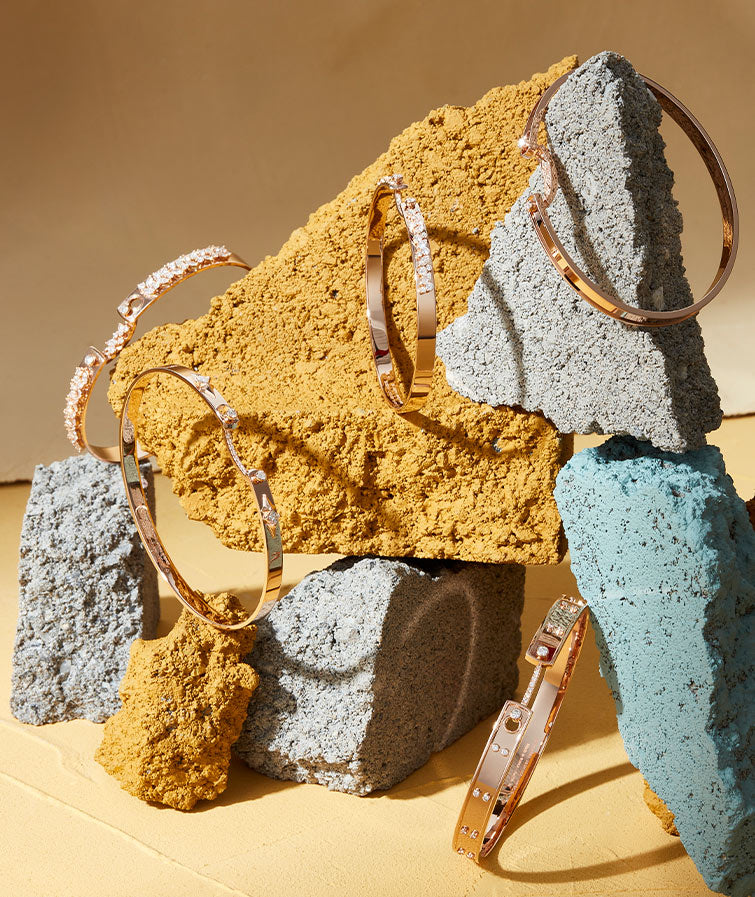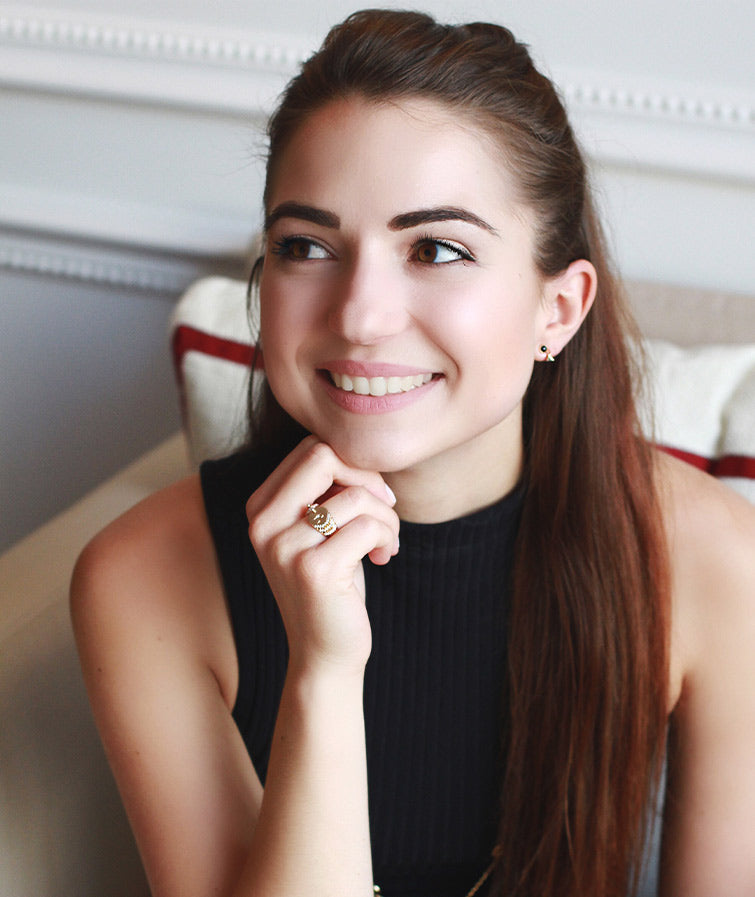 A note from our founder
At Nouvel Heritage, we believe jewelry is more than an accessory; it's a personal piece you want to cherish and wear every day. Quality is important because jewelry is always in contact with our skin, and it needs to be long-lasting.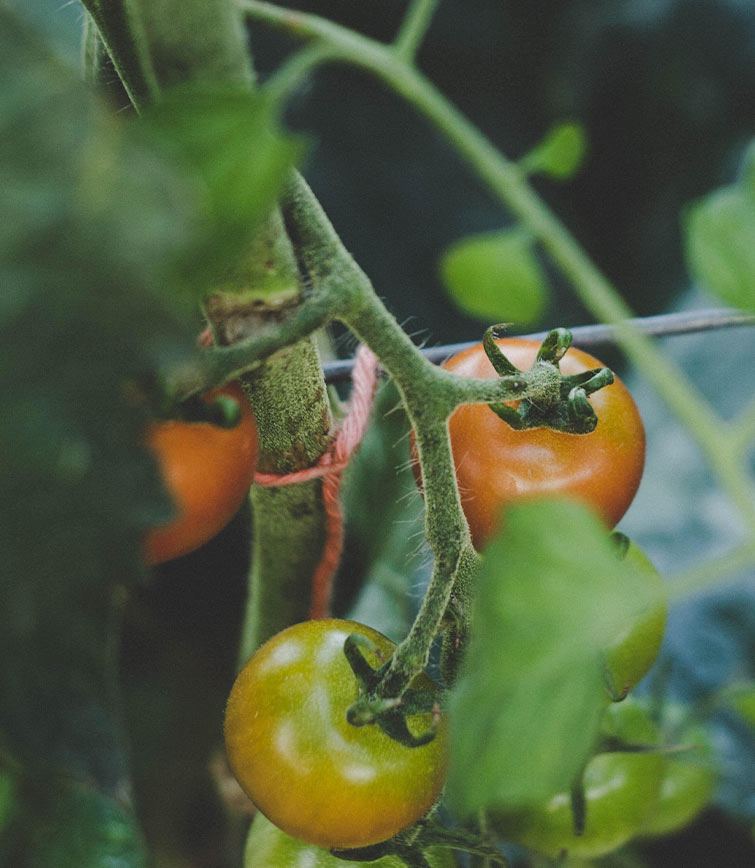 Beyond our ethical manufacturing, our family believes in sustainable and social responsibility. Our factory is both certified by BREEAM and the RJC. We built a 10,000+ sq ft garden to grow vegetables for our employees.
We employ over 250 people who are passionate about jewelry making. Nouvel Heritage and our workshops are all women-owned and women-led.
We are dedicated to making jewelry you can wear for a lifetime!
Our Workshop's Certifications
Understanding what each certificate means
RJC
The Responsible Jewelry Council Certification sets the standards for the
jewelry industry worldwide. Being
certified by the RJC means our
manufacturing adheres to the highest
standard of ethical, social, human rights,
and environmental conditions.
KPCS
The core of this trade regime is the
Kimberley Process Certification Scheme.
As a participant, we commit to
transparent diamond trade practices
with other members that satisfy the
fundamentals of the agreement. We also
certify our jewelry shipments as conflict-
free and provide supporting certification.
BREEAM
As the world's leading sustainability
assessment method for
infrastructure and buildings, to be
BREEAM certified means that our
workshop is a sustainable
environment that enhances the
well-being of our employees and
also helps to protect natural
resources.